It is my birthday today! Nope, I am not dropping random dates. Its my birthday!
For this day, I would like to spread some love! I am giving away up to three pairs of Cat 3 tickets to My Singpaore Project Charity Concert. The tickets are sponsored by the organisers themselves.
Official Beneficiary: President's Challenge 2014 (63 charities in Sg will benefit)
Presenting Sponsor: CapitaLand Hope Foundation
Guest of Honour: President Mr Tony Tan
Concert date: 12 Aug 2014 (Tuesday)
Time: 7.30pm (Please be at the door by 7pm latest to collect tickets)
Venue: The Star Performing Arts Centre
Address: 1 Vista Exchange Green #04-01 Singapore 138617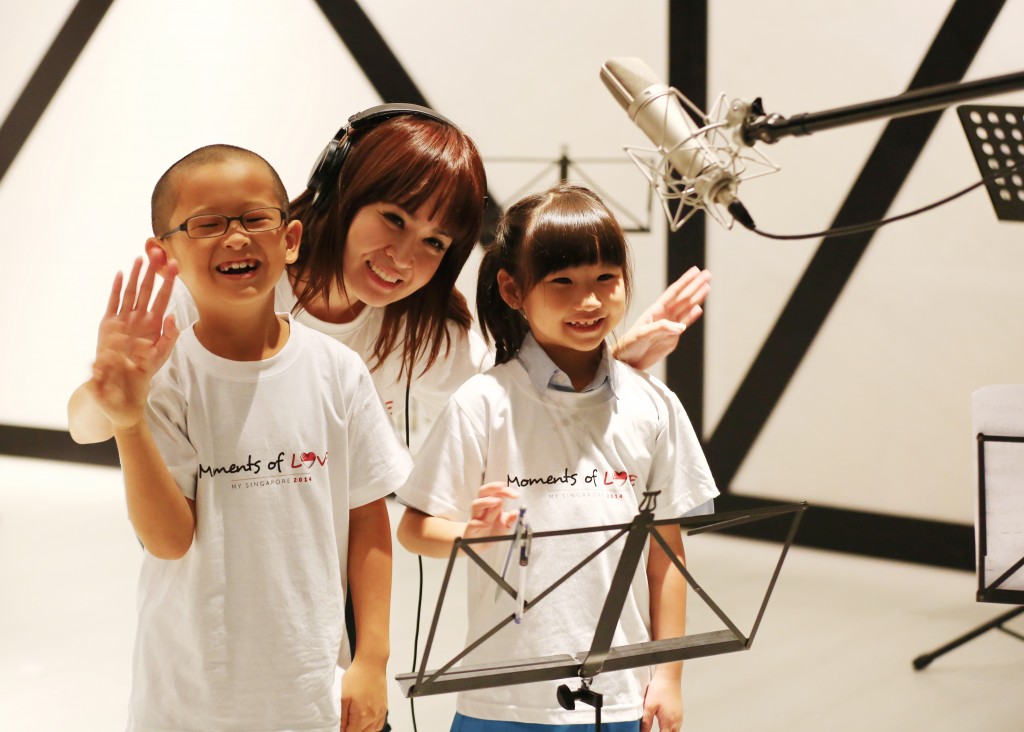 My Singapore Project Charity Concert is led by Lorraine Tan, a local singer-composer. For four years, every year, she creates an original song and music in celebration for the National Day, with the hope of inspiring fellow Singaporeans to help the less fortunate as they pursue their dreams and work towards their goals. This year, there were more than 150 volunteers who turned up to show support at the recording of the My Singapore Project's theme song – Moments of Love. Amongst them were Mr Teo Ser Luck, Minister of State, Ministry of Trade and Industry and Mayor, North East District; Ms Penny Low, Member of Parliament; presenting charity sponsor, CapitaLand Hope Foundation, as well as local personality Dr Jia Jia and local artiste Nathan Hartono.
This year, together with presenting charity sponsor, CapitaLand Hope Foundation, the movement aims to raise 375 thousand dollars for official beneficiary – President's Challenge 2014.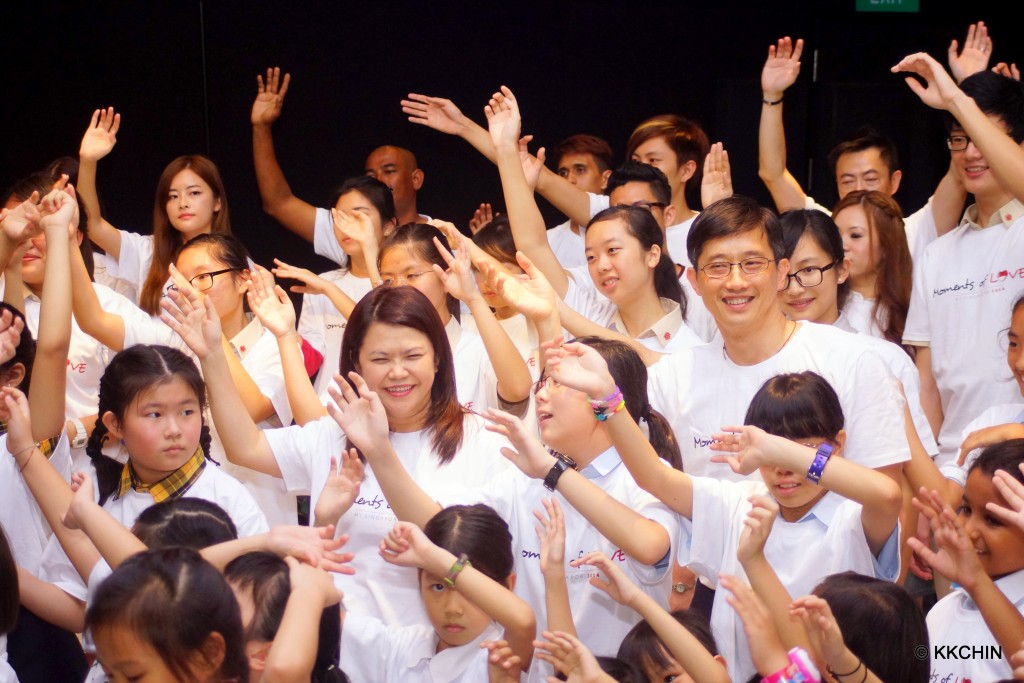 The official theme song music video will feature students from Admiralty Primary, Park View Primary, Yang Zheng Primary and West Spring Primary; Bedok Town Secondary, Fuchun Secondary schools, CHIJ St. Nicholas Girls' School and Hwa Chong Institution, alongside our Members of Parliament and local personalities and talents.
The Giveaway!
It is easy! On Facebook, just like and share my original Facebook update and comment "Liked and share." Or just retweet! I will select and contact up to 3 lucky person on 27th July 2014. The prize is a pair of concert tickets each.
https://www.facebook.com/brokenshardz/activity/10152279643803494
Birthday Giveaway! Tickets to My Singapore Project Charity Concert http://t.co/l8aCdXrRow