I bought a Fly12 from Cycliq when it was first released on Kickstarter in 2015. I received the product in mid of 2016 and attached it on my bicycle. However it was lightly used, as I got into a cycling accident soon after. I barely rode until sometime in 2019 when I decided to do something to reduce my weight.
I began to start riding again.
I wanted at least the Fly12 to be operable and not dying out halfway through rides as an assurance. However, years of disuse meant that the charge that the batteries within Fly12 became weaker. I wanted an upgrade with out forking out money again to get a new Fly12.
It is just nice that at HackerspaceSG, through the incremental efforts by Bob, has what I needed. Bob rebuilds his EUC battery packs so often that he invested in cobbling up a spot welder. The EUC battery packs and Fly12 are designed with the same 18650 battery cells. From his rebuilding activities, Bob has spare cells to let me use to replace the ones in Fly12. Bob has matched the spare cells based on their actual capacities and cell impedance.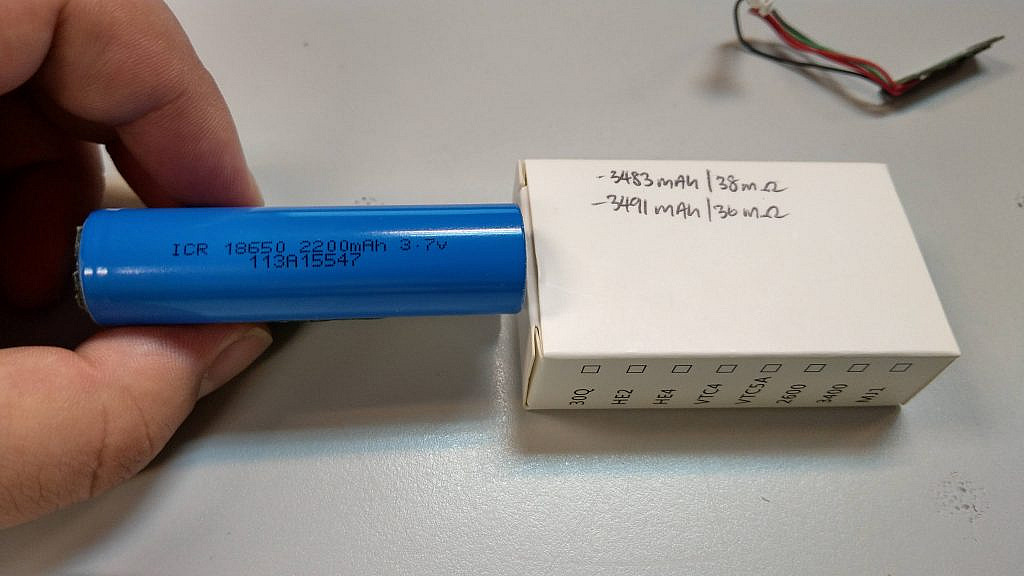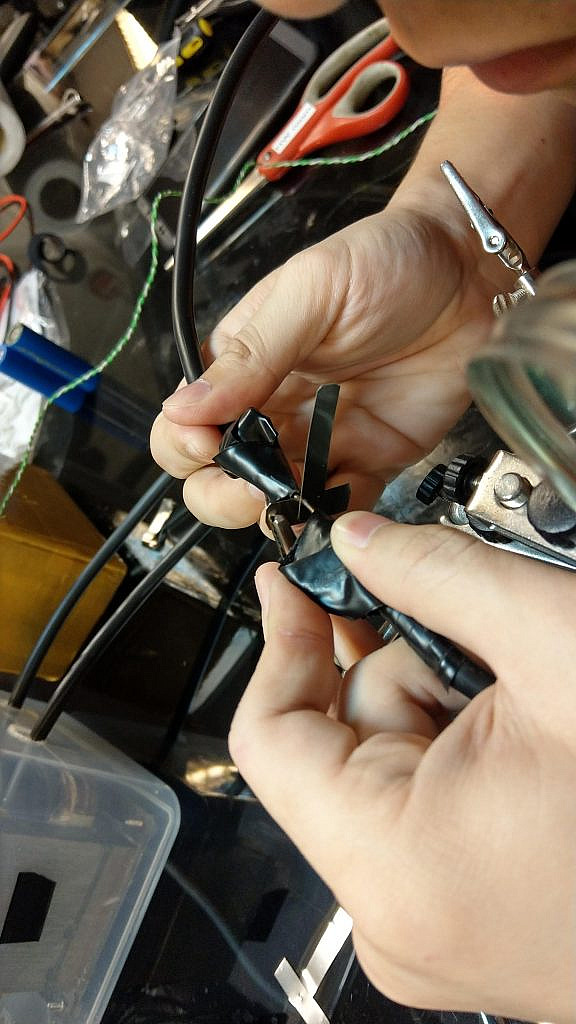 To guide us through, we used a guide on iFixIt, which I will add some pointers derived from the experience of replacing the battery cells.
We gathered on the last Sunday of March at HackerspaceSG, and worked through the replacement. The entire process took us about 4 hours due to a couple of missteps. After replacing the cells, the camera now lasts me more than 12 hours, which is about 1.5 weeks of riding activities for me. Fly12 is an old product which Cycliq has already replaced with Fly12CE. The only two reasons for to do this is that I have fully utilised Fly12, and I want to save the money replacing the camera.
Also, it has served its dues by capturing another accident of mine (coming up next)…