One thing that all my friends, and eventually me, miss on exchange or while travelling on extended trip is Singapore food. Nothing beats having food from home regardless of where you are. So it was a pleasant surprise to find Singaporean-run restaurant here in Xiamen! The lady boss (whom we call her "Auntie" on the first sight) is a Singaporean who married to a local here. She heads back to Singapore every couple of months to refresh herself, saying that despite of living in Xiamen for years, she still could not adapt fully to the local culture here. When she comes back from Singapore, she will usually pack tons of ingredients from Singapore for her restaurant.
Her restaurant is tucked somewhere near the Pan Pacific Hotel in Xiamen.
Her menu changes every day, depending on the ingredients that she has on hands.
We went a few days later to get Chicken Rice…
… And spread the joy of Singapore food to our Taiwanese friends here and a local friend too! Apparently, there is also another Singaporean-ran chicken rice restaurant in Taiwan as one commented that there is such a dish being sold near her university back in Taiwan!
Now on to other food cravings…
… Kueh Tutu, (Fried) Ikan Bilis, Ang Ku Kueh, Popiah.
Damn!
For Singaporeans who wants to some Singaporean fare in Xiamen, you can visit Auntie's Weibo for the menu of the day and her address. The last I checked, there will be Ba Ku Teh on Thursday (7 Nov 2014). 😈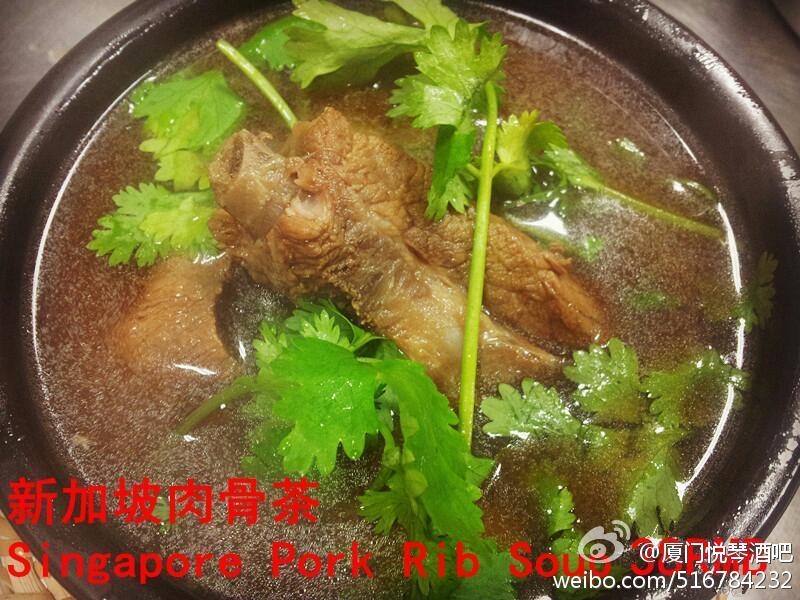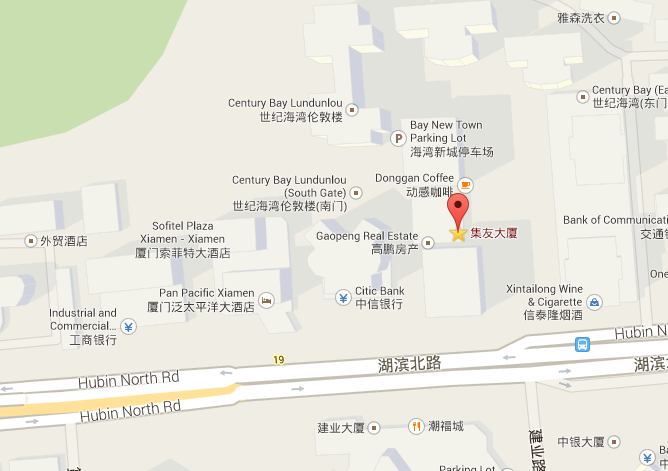 地址:湖滨北路集友大厦首层25号(滨北肯德基站旁,渣打银行后面)預定電話:0592-5047998