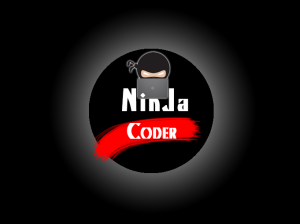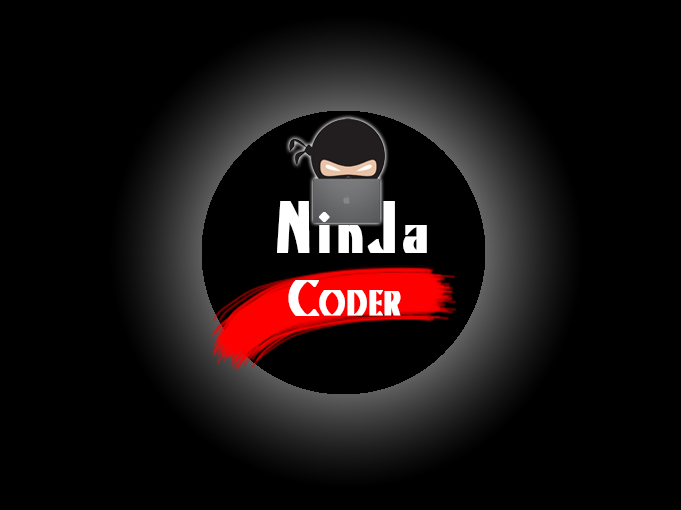 Came up with this when some unknown friend(s) were trigger-happy jacking another friend (M) 's Facebook account. In a status, we marvelled M's mad skill of coding while walking. One commented about having a coding competition in an obstacle course. In my mind, I referenced it to Ninja Warriors. And thus this image was born in 30 minutes.
Note: Both ninja head and laptop are found online. The rest? Gradient, typography and brushes.
This is a repost from my Quora board: Photoshop in 30 minutes. Join me on Quora!